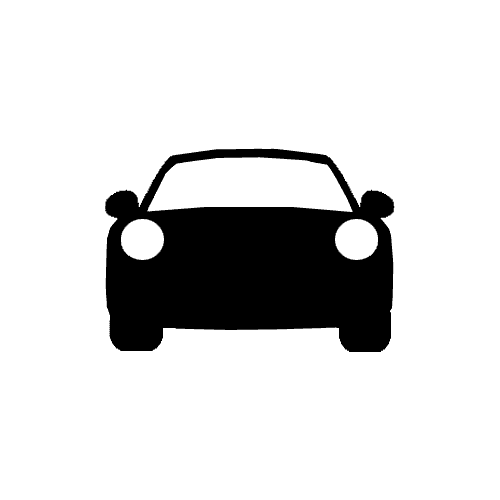 Shop Online
Ready to have your next car home delivered? Whether it's one of our new Ford vehicles, or a used car, truck, or SUV, our car home delivery system has you covered. You can shop our entire inventory online and when you're ready to move forward with buying the vehicle, make an offer or check the vehicles availability so our excellent sales team can reach out to begin the buying process.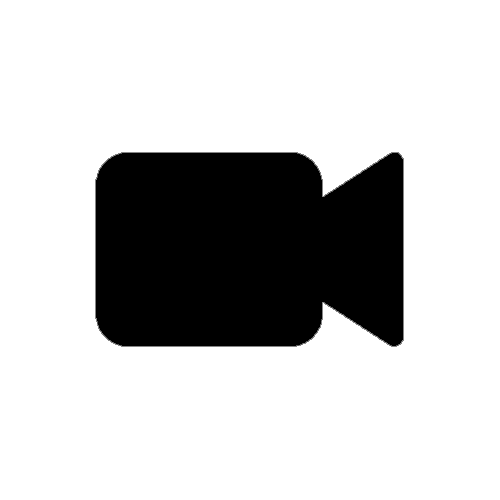 Vehicle Walkaround Video
Request a walk-around video on a vehicle you have had your eyes on while shopping, and we'll send one to you right away. You'll receive a personalized video going over the vehicle, its features, and anything you have questions on!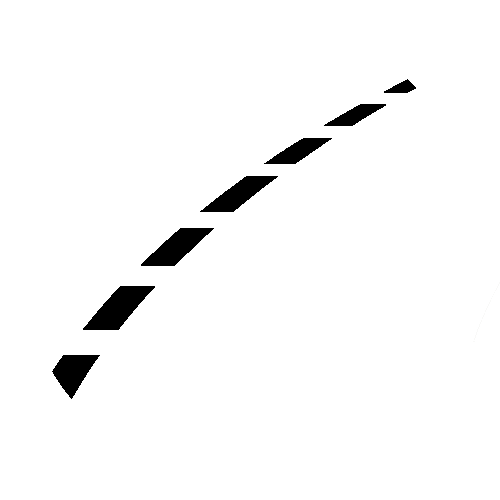 Test Drive Delivered to You
Call or email to schedule your day and time, we'll bring the vehicle to you to see if its a great fit for you and your lifestyle. After sanitizing all touchpoints on the vehicle, we'll hand over the keys so you can test and see for yourself that it's the right car, truck, or SUV for you.